CONTACTEZ AD'S UP CONSULTING, CABINET CONSEIL EXPERT EN PERFORMANCES DIGITALES
Vous souhaitez décupler les performances de vos campagnes d'acquisition SEA, Data, SEO, Social & Display Ads ou encore Créa ? Ad's up Consulting gère et optimise vos campagnes de marketing digital en France et à l'international !
Get a quote or more information

+33 (0)1 84 17 49 21
6 local agencies, 15 languages spoken
SEA Agency

Paris

+33 (0)1 84 17 49 21
103 Boulevard de Charonne
75011 Paris

SEA Agency

Lille

+33 (0)3 74 09 49 53
116 Rue Nationale
59000 Lille

SEA Agency

Marseille

+33 (0)4 84 89 07 43
9 Boulevard de Louvain
13008 Marseille

SEA Agency

Bordeaux

+33 (0)5 35 54 98 01
24 Rue de Solférino
33000 Bordeaux

SEA Agency

Genève

Chemin de Bellevue 7
1029 Villars-Sainte-Croix,
Suisse

SEA Agency

Belgrade

Svetogorska 9
Beograd 11000
Serbie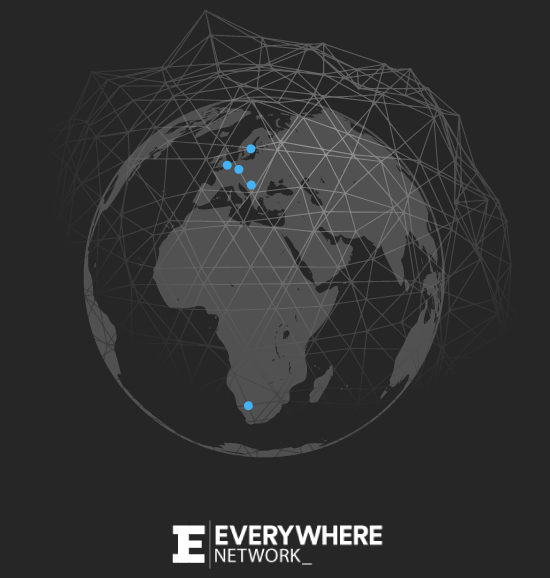 Ad's up, a Google Ads agency with an international network
Ad's up is a member of The Everywhere Network, an international digital marketing agency network. Local market information, state-of-the-art expertise, specific knowledge and expertise from each country, we have all the resources to respond to your SEA/SMA issues and ensure the performance of your digital acquisition campaigns.
Everywhere Network

Netherlands

Everywhere Network

Germany

Everywhere Network

Central Europe

Visibility
Bratislava & Prague

Everywhere Network

Scandinavia

Klikki
Helsinki, Stockholm,
Copenhagen - Oslo

Everywhere Network

South Africa

Everywhere Network

Eastern Europe
About Ad's up
Ad's up is an internet marketing agency with a difference! We design, optimize and manage your digital acquisition campaigns to achieve your sales, registration, visibility or qualified traffic goals.
With our expert, multilingual, SEA, Google Ads/Analytics certified consultants, we are committed to supporting you as an extension of your in-house teams.
Learn more