Creativity with 100% digital DNA
Studio PLAY specializes in creating Snack Contents graphics and videos for your advertising campaigns
CREATION

Design and variation
for your digital campaigns

CONCEPT

V1 of your static assets
and videos delivered in 48 hours

Levers

Great design and performance
on Social Ads, YouTube and Google
Play better!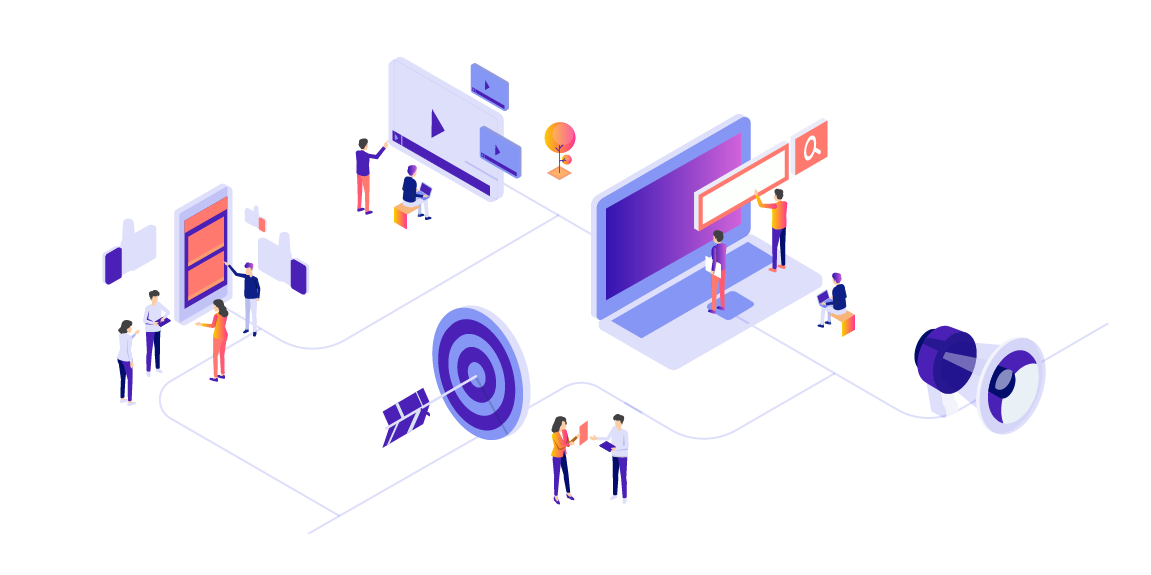 From Display to Social Media!
We have complete control over the GDN and all advertising formats of the RS.
Play faster!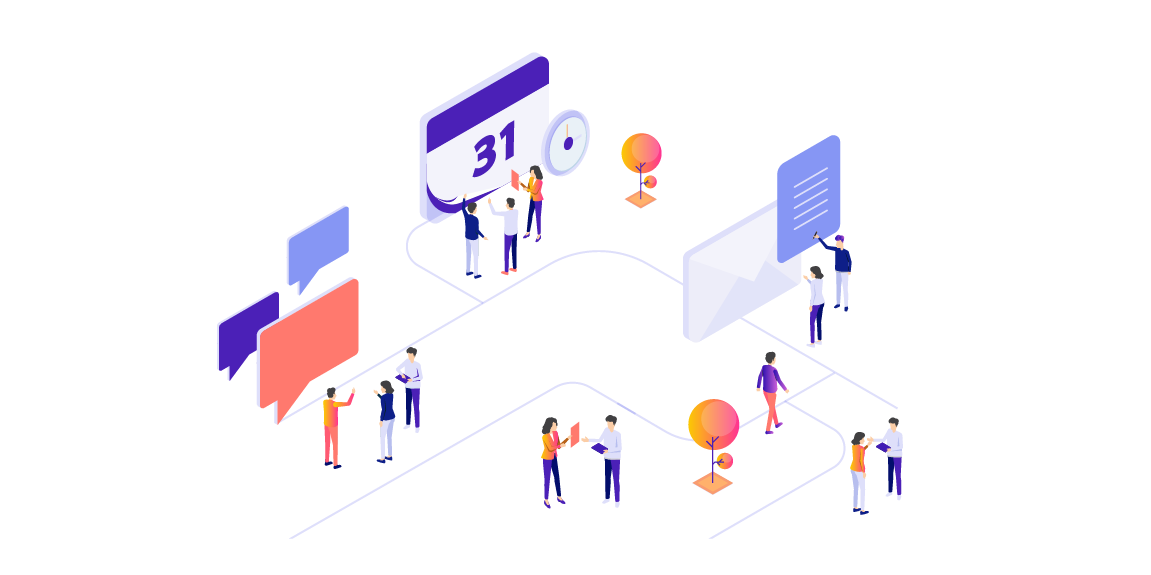 Reactivity & Agility
Projects delivered within 48 hours, personalized follow-up, everything "Made in Paris"
Play stronger!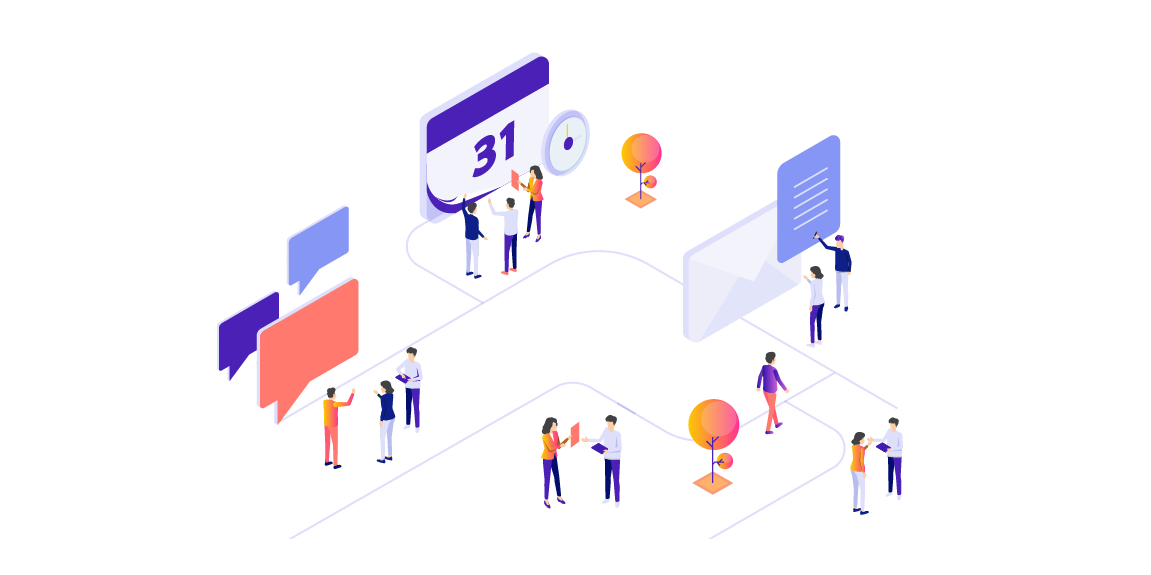 Creativity with 100% digital DNA
Our creatives work in synergy with our SEA & Social Ads experts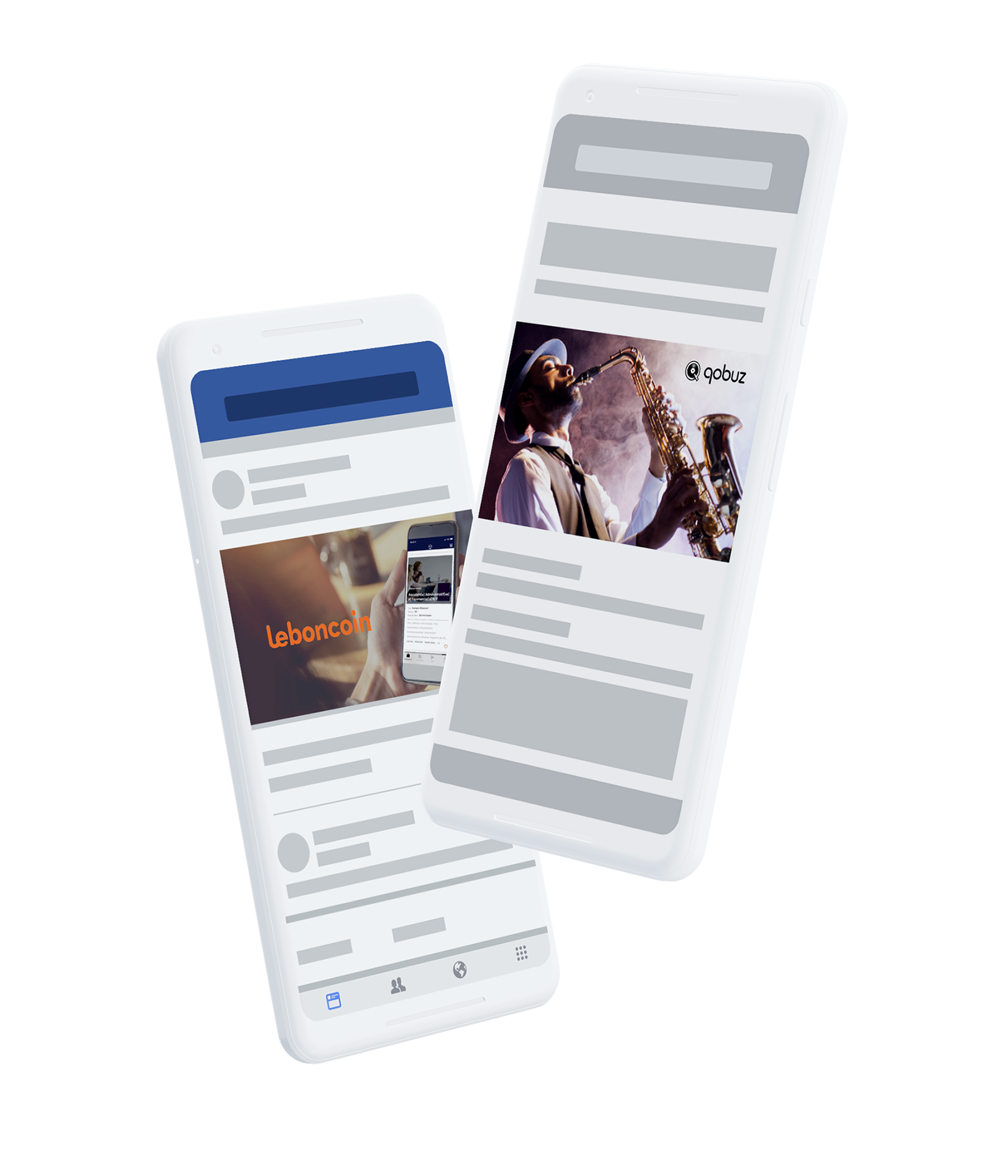 Let our Ad-Creative Specialists take care of your design projects!
Did you know that graphics are responsible for 52% of your paid advertising campaign's success?
Want to be more responsive? Is the graphic content for your SEA, Programmatic, YouTube and Social Ads campaigns mismanaged? Call on the experts. For each project, our artistic directors and graphic designers work in synergy with our SEA & SMA experts to offer you engaging and efficient design that respects each platform's specs and captures your audience's attention for maximum performance for your campaign.
STATIC OR ANIMATED BANNERS
HTML 5, GIFS OR VIDEOS
STORIES, CAROUSEL, SINGLE POST...
Personalized follow-up

Projects delivered in 48 hours

100% made in France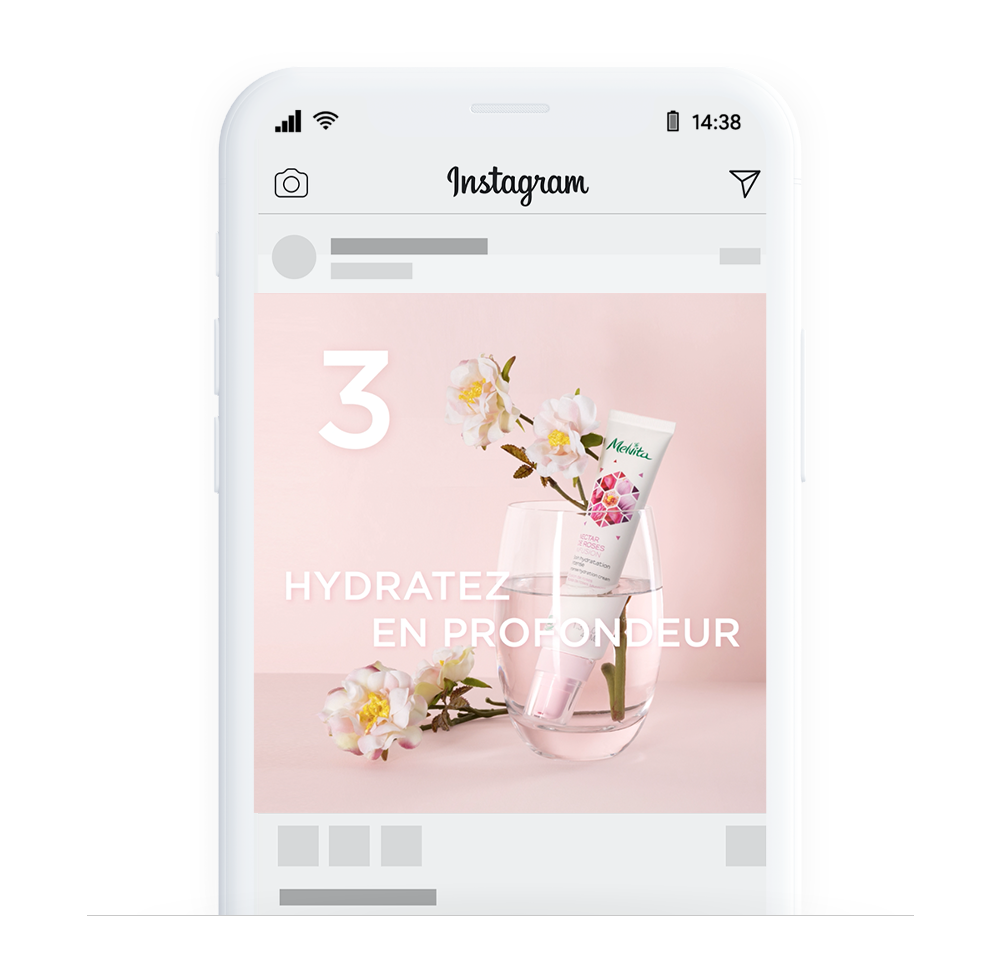 Case study

Melvita boosts visibility on social networks with videos
Melvita, the eco brand by the Occitane Group, is known for their range of organic cosmetics made in France, composed of natural products from organic farming.
Melvita has been working with Studio PLAY since 2019, creating and adapting their static assets and videos for their Social Ads campaigns. The expertise of our creative Ads specialists has enabled them to optimize engagement and conversions through efficient and attractive creations.
Your quote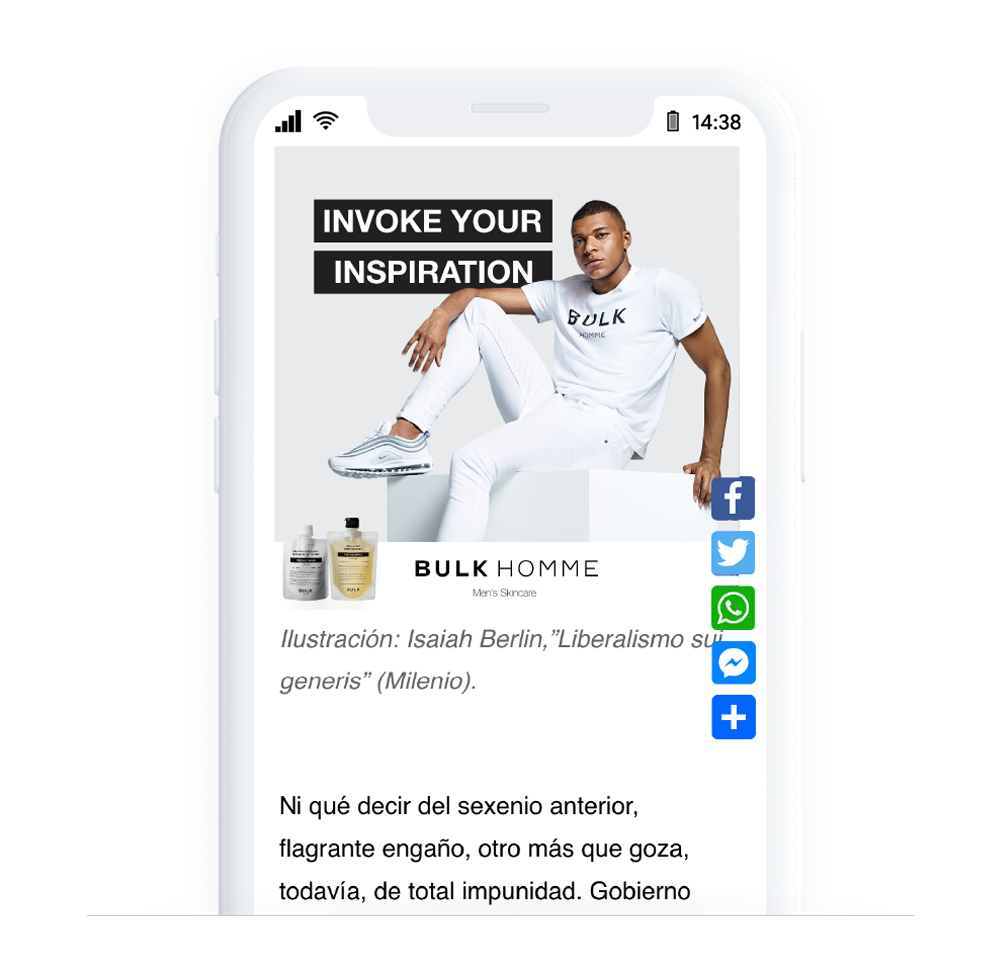 Case study

BULK HOMME deploys its digital strategy in the FR and EN markets
Born in Japan, BULK HOMME continues its growth with Kylian Mbappé as Ambassador for Europe. The brand now wants to introduce its care routines to the FR and EN markets.
To accompany them in this multi-country launch, BULK HOMME has enlisted the help of social ads experts from Ad's up Consulting and Studio PLAY to create a complete paid + creative device on social networks (Facebook, Instagram) and YouTube, through a set of video assets, motion design, carousels and stories..
Your quote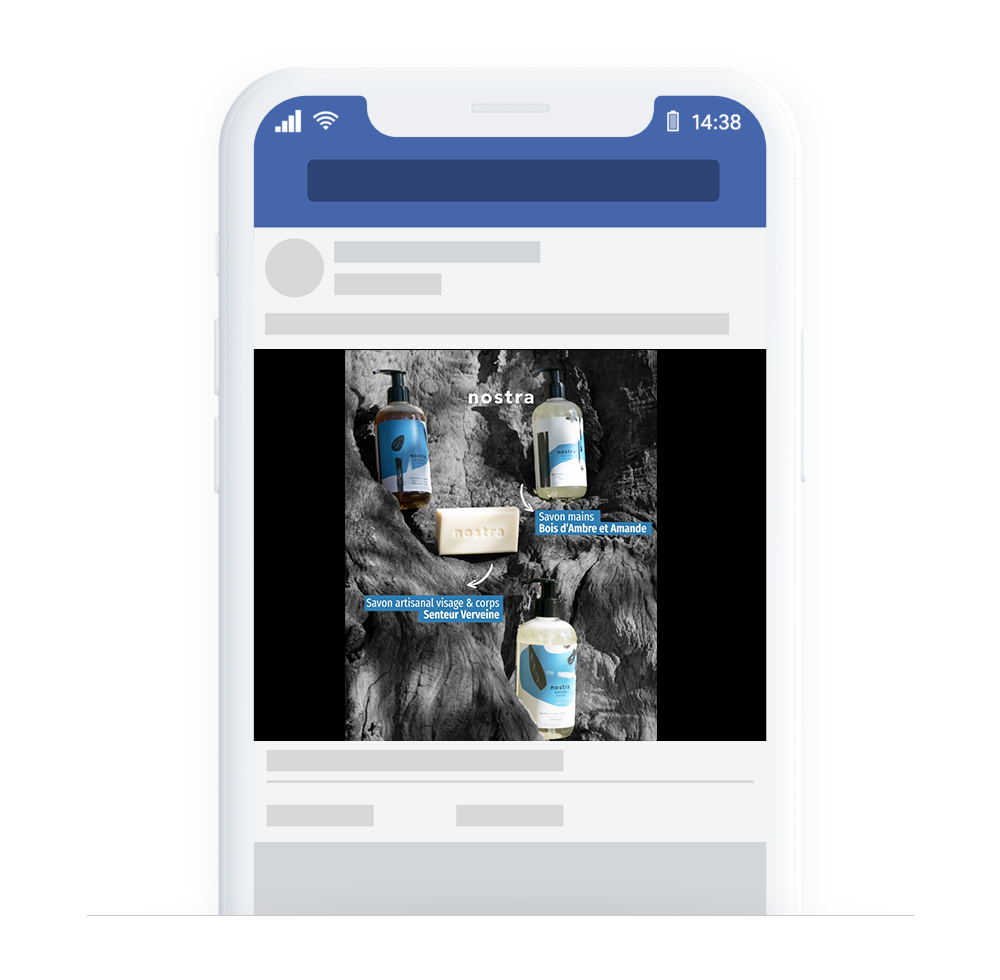 Case study

Nostra: storyteller cosmetic expertise at the service of nature
Inspired by the smell of citrus fruits, olive trees, eucalyptus and bushes from their childhood, Éric Cantona and Rachida Brakni created Nostra, eco-responsible, natural cosmetics with Mediterranean scents.
Nostra asked us to help them with the digital storytelling of their brand. In parallel with Facebook and Instagram campaigns launched by our social ads agency, Studio PLAY was keen to offer them video creations that reflect the DNA of their brand; cosmetic expertise making the most of nature.
Your quote