Branding
Our Social Ads agency improves the visibility of your brand
Because the visibility of your brand is essential to attract new customers, So'Ads, Social Ads Expert Agency, accompanies you in the development of an innovative multichannel strategy combining the impact of video, the effectiveness of mobile advertising and the influence of social networks.
Case studies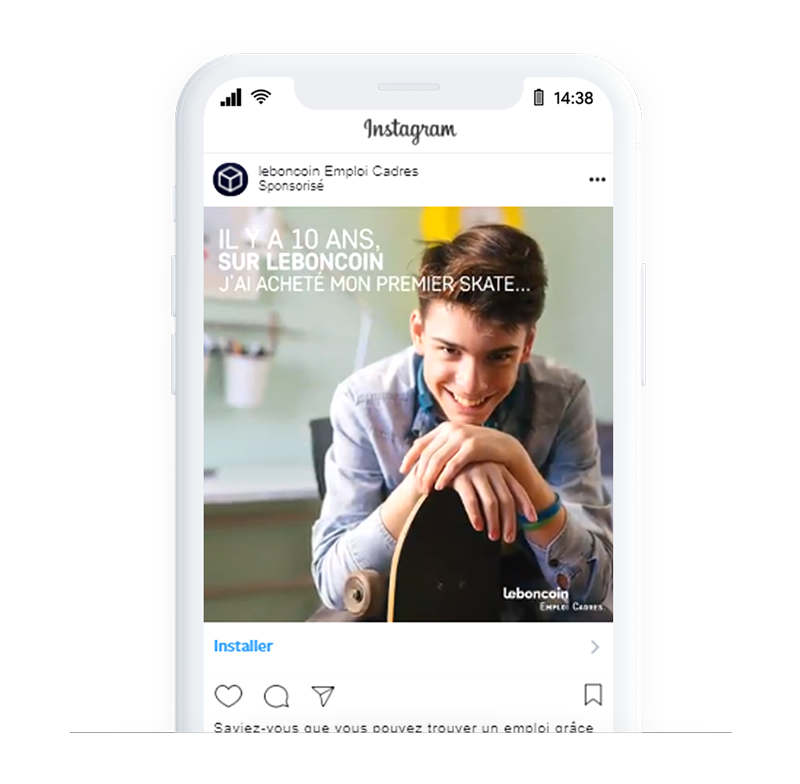 + 50% download of the App

A Social Ads 360 strategy for the leboncoin Employment Executives application!
Following the acquisition of the Kudoz mobile app, renamed leboncoin Employment Executives, Leboncoin wanted to be accompanied on rebranding and mobile performance strategy on social networks, for their new application.
To address their problem of generations of applications and application installations, Leboncoin called on So'Ads to help them articulate a successful marketing mix strategy.
Orchestrating a social media device (Instagram Ads, Facebook Ads, Twitter Ads, Linkedin Ads), combined with mobile acquisition levers (Search, Display, YouTube Ads, Apple Search Ads), So'Ads also accompanied them on the creative part of their visuals, as well as their commercials.
With their new mobile app promotion strategy, Leboncoin has already generated more than 200,000 app downloads since the partnership began.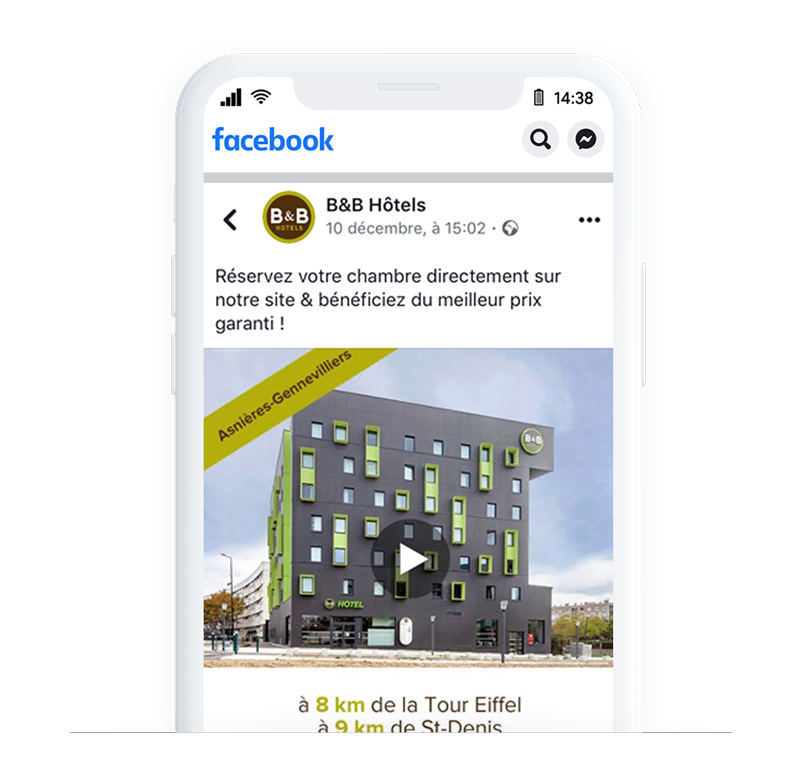 Increase audience engagement with Facebook Ads!
An essential lever for travel and tourism advertisers, Facebook inspires and reaches Internet users in the planning phase of their next vacation.
It is on the basis of this observation that B-B Hotels calls on So'Ads, in order to be accompanied in the development and implementation of a successful SMA strategy, dedicated to the specifics of the social network.
Their aim is both to increase their notoriety, but above all to increase the number of hotel room reservations, thanks in particular to the many targeting options available, including the "Trip Consideration".
Thanks to the work done on audiences similar to people who have visited specific hotel pages, Facebook Ads enables the hotel chain to achieve a precise and effective marketing push strategy, with already more than 1.8 million people affected.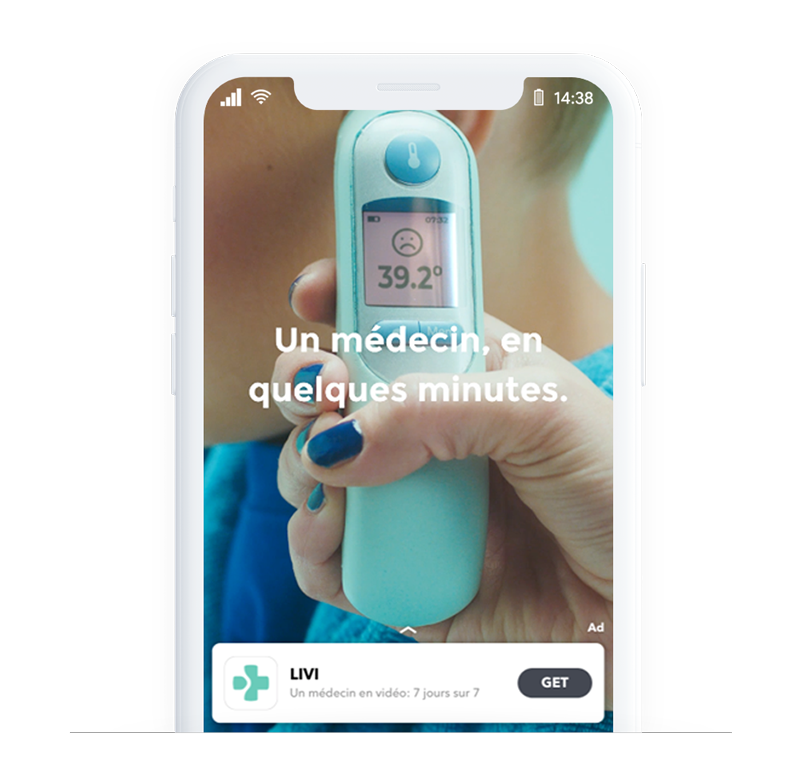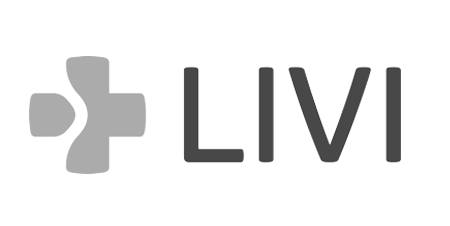 Diversify your marketing mix for performance, thanks to Snapchat
LIVI, a medical teleconsultation solution, aims to offer, through its application, simpler and more convenient access to care in France. Wanting to strengthen their social media acquisition strategy, they called on So'Ads to support them in the development of their marketing mix via Snapchat.
Leverage particularly ROIste, the addition of Snapchat to LIVI's Social Media strategy, has enabled So'Ads to respond to their problem of visibility and acquisition of new qualified users, while generating costs per conversion 60% cheaper than the average of other levers.